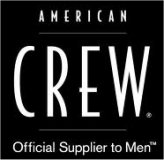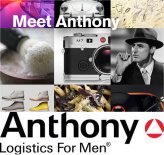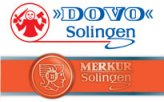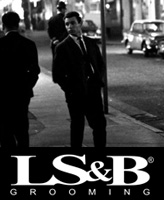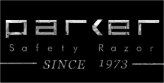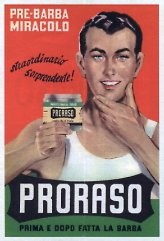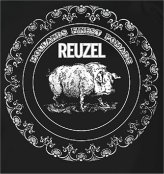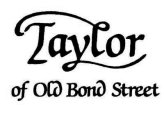 Anthony Logistics For Men is a multi-functional, multi-benefit, natured-based personal care system of skincare as well as bath and body products designed for men. The products are easy to understand with specific ingredients that are geared to a man's skin. All of the products are allergy tested. Anthony Logistics For Men has taken a very comprehensive approach to men's personal care and a percentage of all sales goes to Prostate Cancer research.
Anthony Logistics for Men has spent over ten years researching and developing the perfect products for the male consumer. Because most men prefer a simple personal care routine, Anthony Logistics for Men offers skin care that is easy, convenient and covers the essentials in no-fuss formulas.
Since shaving is always at the heart of a man's morning regimen, Anthony Logistics for Men delivers shaving musts that deliver a close shave with minimal irritation. Anti-aging products from Anthony Logistics for Men help a man's face look better without over pampering. Anthony Logistics for Men is perfect for guys who lead an active life and want to look good without a lot of effort.
FREE Anthony Logistics SAMPLES included with orders over $100!
If there is a particular Anthony product sample you would like us to include, use the "Special Instructions" field during checkout. We'll do our best to accommodate your request